Shimadzu RSNA2021 Experience
Dec 17, 2021
Thank you to all who joined us this year at RSNA in Chicago and visited our Shimadzu Virtual Exhibit page. We sincerely appreciate this opportunity to re-connect and exchange meaningful conversations on our breakthrough technologies. Although we're still going through a challenging time, we can come together, work together, and support each other to build a brighter future. We hope to see you again next year at RSNA and continue to discuss the future of radiology.
RSNA2021 highlights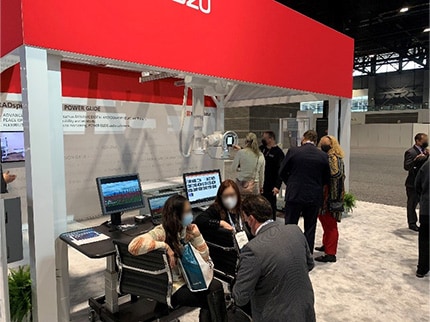 RADspeed Pro featuring POWER GLIDE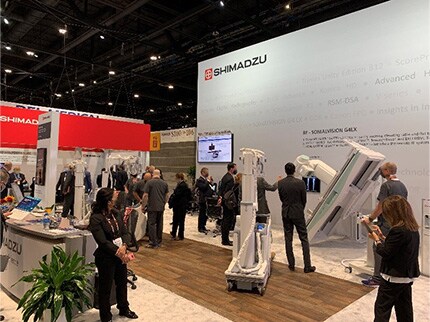 MobileDaRt MX8 and SONIALVISION G4 LX edition
The show goes on.
Shimadzu Healthcare Solutions.com is available 24/7 on the web and you can explore Shimadzu latest technologies. If you were not able to join us in Chicago, please visit and register Shimadzu Healthcare Solutions.com to learn more about Shimadzu solutions.

Shimadzu Healthcare Solutions.com
Note: This page contains some W.I.P. items, and marketable products or features may differ in each country due to local regulatory reasons etc.
Archive