International Technical Exhibition of Medical Imaging 2019 (ITEM2019)
Mar 15, 2019

As we enter the era of an extremely aging population, we, Shimadzu Corporation, believe that medical imaging diagnostic and treatment support systems that help the early detection, diagnosis and treatment of diseases will play an even more important role in "Realization of a healthy and longevity society".
Reducing the test itself and the patients' resistance to the test and treatment equipment will expedite the patients' opportunities for medical examination and achieve early detection. With this in mind, we are making efforts to provide diagnostic imaging equipment with unique functions.
We will continue to seek solutions to various social issues, such as cancer, lifestyle-related diseases, dementia, and locomotive syndrome, by combining our strengths of "Visualization" of which were invisible, with "Quantification" which we also have as a leading company in mass spectrometry.
From prevention to diagnosis, treatment and prognosis, Shimadzu contributes to healthcare throughout the life of each individual. We look forward to welcoming you at ITEM 2019 to see our latest products and technologies.
Exhibited Products
Crossover Angiography System:
Trinias C16 unity edition

NEW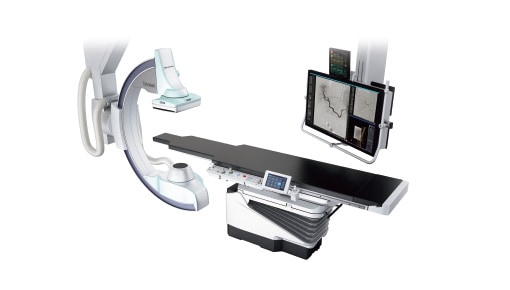 Digital Radiographic
Mobile X-ray System with FPD:
MobileDaRt Evolution MX8 Version

NEW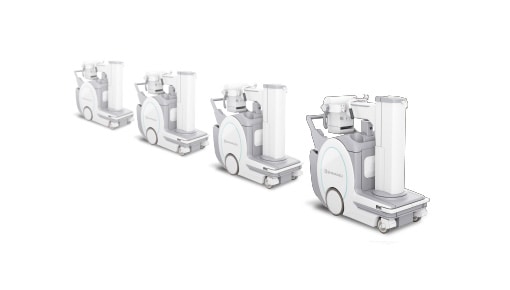 Multi-purpose R/F System:
SONIALVISION G4

NEW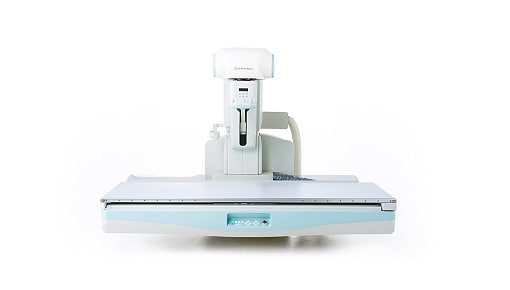 General Radiographic System:
RADspeed Pro EDGE package

NEW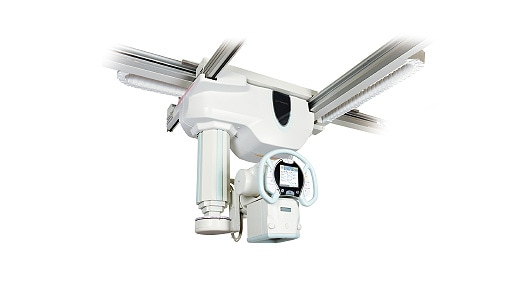 Remote-controlled R/F System:
FLEXAVISION HB package
eXceed edition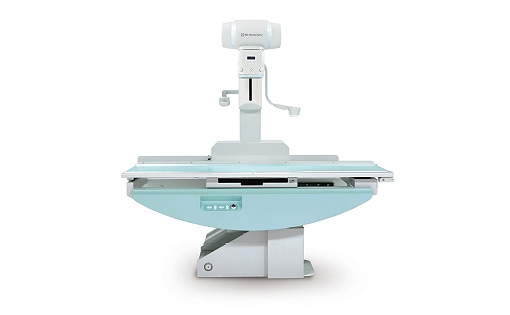 Mobile C-arm Imaging System:
OPESCOPE ACTENO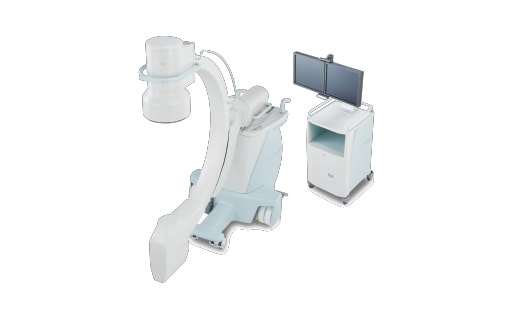 NIR Fluorescence Imaging System:
LIGHTVISION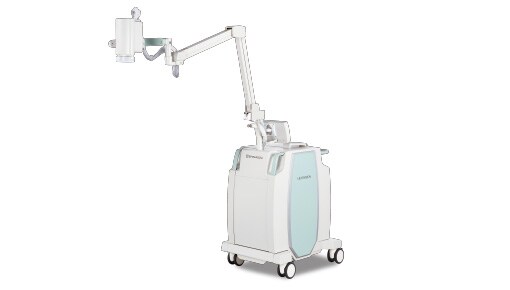 Period and Venue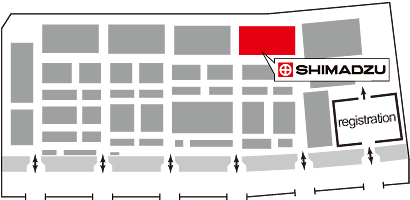 Archive