Basic policy
We shall acquire and safely protect confidential business information and personal information, from either Shimadzu or other companies, in accordance with appropriate rules.
General rule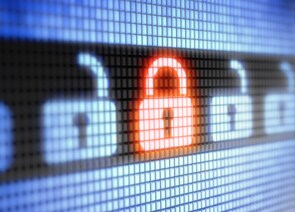 (1) Building and Implementing Information Security Systems
Shimadzu shall establish an information security committee. The committee shall share the content and purpose of measures and promote their implementation.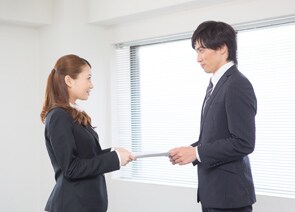 (2) Acquiring Information in an Open and Fair Manner​
We shall not acquire confidential or personal information using unethical means.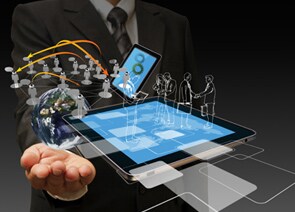 (3) Acquiring, Using, Managing, and Disposing of Information Appropriately
We shall acquire, use, manage, and dispose of information or data about business processes and technology received form customers, suppliers, or job applicants, and internal information or data about Shimadzu business processes or technology, appropriately in accordance with all applicable laws, regulations, contracts, and internal company rules.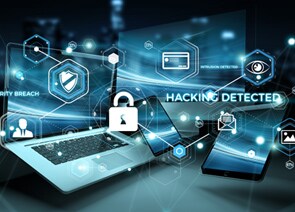 (4) Defending Against Cyber-Attacks
We shall implement technical, physical, and human measures to increase our defenses against cyber-attacks.