Basic Policy
We shall deploy social measures for promoting cooperation and conciliation with local communities.
General rule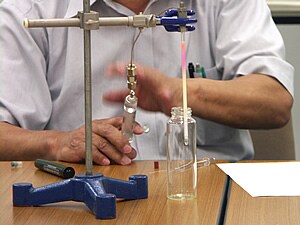 1.Promoting the Advancement of Science and Technology and Cultivating Its Next Generation
To achieve further advancement of science and technology, we shall fund/promote cutting-edge research, and cultivate the next generation of human resources by using the knowledge and technologies we have.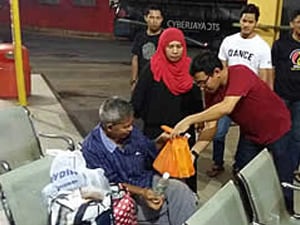 2.Promoting the Welfare of Society​
We shall act based on sincerely confronting a variety of issues in the local community, such as providing support in the event of a disaster or promoting the hiring of people with disabilities.
3.Supporting Culture, Art, and Sports
We shall support achieving an affluent society and improving the mental and physical health of people by supporting cultural and art activities and promoting sports.