Environmental Protection
Basic Policy
We shall promote innovations based on science and technology to establish a carbon-free and recycling-oriented society. We shall strive to achieve a sustainable society and promote business growth and development by balancing environmental conservation with business activities.
General Rule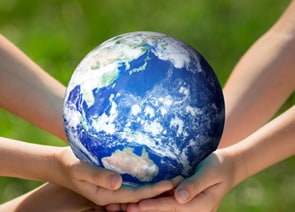 (1) Environmental Protection Activities by Each Person
We shall engage in environmental protection activities, such as by each person actively using resources in a sustainable manner, addressing climate change, protecting biodiversity and ecosystems, and preventing pollution.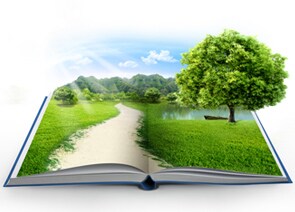 (2) Observing Environment Laws and Regulations
We shall comply with international environmental regulations and environmental regulations specified by an applicable country or region.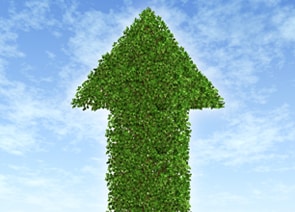 (3) Improving Environmental Performance
We shall endeavor to protect the environment, such as by accurately understanding the environmental impact of business activities and establishing a carbon-free and recycling-oriented society, including throughout our supply chain.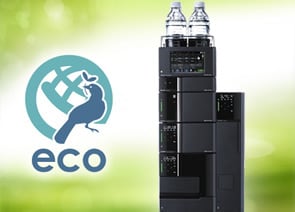 (4) Contributing to the Environment Through Products and Services
We shall offer products and services that contribute to innovation and solving society challenges.
(5) Establishing Environmentally-Friendly Product Life Cycles
We shall engage in measures to minimize our environmental impact throughout the life cycle of all products and services.
(6) Cooperating with Others Outside Shimadzu
We shall cooperate and work together with stakeholders to contribute to society and solve society challenges.
Environmental Management Measures
Environmental Performance
Specific Environmental Measures