Basic Policy
We shall offer products and services with superior quality at reasonable prices that provide maximum value to customers.
General Policy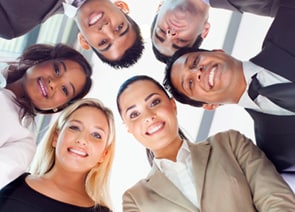 (1) Pursuing Customer Satisfaction
We shall offer safe and secure products and services with high added value that prioritize customer value.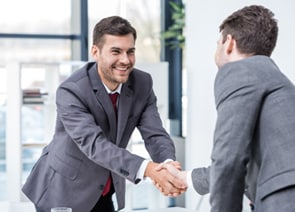 (2) Creating New Value Jointly with Customers
We shall create new value by sincerely considering customer views and wishes.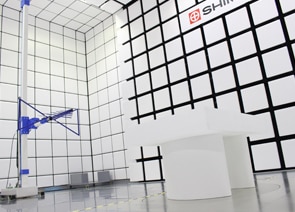 (3) Ensuring Thorough Quality Control and Safety Management
If a quality control or safety management problem occurs, we shall strive to solve the problem quickly and implement thorough measures to prevent recurrence.