Basic policy
We shall conduct transactions based on symbiosis and EQCD (environment, quality, cost, and delivery).
General rule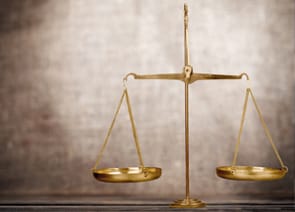 (1) Conducting Transactions Fairly
We shall observe all applicable laws and regulation and conduct transactions with fairness and transparency.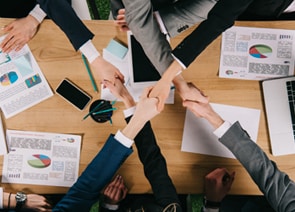 (2) Establishing Partnerships with Suppliers​
We shall select and establish partnerships with suppliers that are able to supply products with appropriate quality, price, and delivery lead time.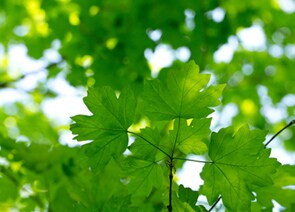 (3) Promoting Procurement Based on CSR
We shall procure products from suppliers that respect social responsibility (such as respecting human rights and reducing environmental impact).
Measures for Conflict Minerals
Compliance with the Modern Slavery Act 2015