Basic Policy
In areas of human health, safety and security of society, and industrial development, we shall face the increasingly complex and diverse challenges of society in a flexible and sincere manner to offer solutions based on our high technical capabilities.
General Rule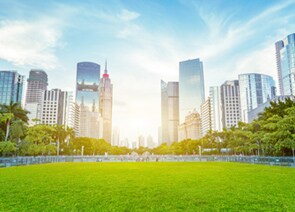 (1) Creating a Prosperous Future for Human-Kind
We shall create a prosperous future together with customers by constantly developing new technologies and businesses and supplying products and services with high added value.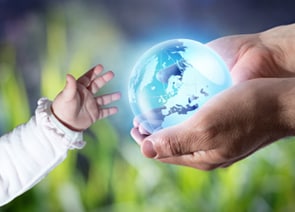 (2) Investing Effort in Growth Fields
We shall create new value in the growth fields of healthcare, infrastructure, materials, and environmental/energy fields.
Archive
2019
2018
2017
2016
2015